Dogecoin has lagged behind in the remarkable rally of cryptocurrencies. DOGE is trading at $0.314, down about 4.92% in the last 1 week. It has dropped more than 2.8% in the last 24 hours. Major altcoins like Cardano and Binance Coin have increased by more than 16% and 37% in the past week. Meanwhile, Kaleo, a famous crypto whale, advised his followers to buy Dogecoin and then forget about it as a kind of long-term investment.
Famous whale Kaleo: take DOGE and forget it
While it has been down in recent days, DOGE has increased by over 5,000 percent since the start of 2021. It rallied over the weekend with other cryptocurrencies as the total cryptocurrency market value rose to $2.22 trillion.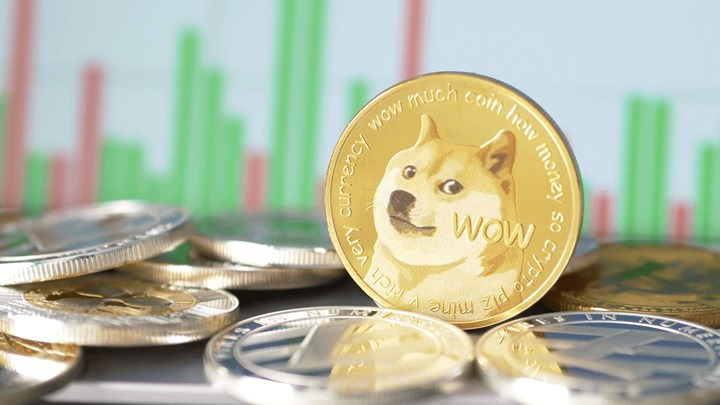 On the last day of the week, Dogecoin Core 1.14.4 was released as a minor update with bug fixes and performance improvements. An important added feature brings discount on transaction fees. Co-creator of DOGE:
He explained that the price reduction will not be instant, but will come with a two-stage update instead.
Kaleo advised his followers to buy a "bag" of Dogecoin and then forget about it. Kaleo,
"Get a bag. Forget it. Enjoy the memes this fall"
Why did the Dogecoin price stall?
Dogecoin price may not have experienced a rise for various reasons. According to analyst Crispus Nyaga, there are three reasons for the DOGE price pause:
1) "Drop of DOGE's daily trading volume" 2) "Silencing of Elon Musk and other supporters". 3) "Investors start to switch to other high-yield coins".